Welcome to Quattlebaum Music
Quattlebaum Music is based on Mom and Pop values in a modern, full line setting. Rarely seen in any industry, we offer warmth and personal caring not available with national companies, along with expertise and selection most stores can't offer. We are currently working on putting all of our inventory online, and will be available soon. We believe in personal one-on-one service and encourage the support of local Music Stores and local Music Education. For over 45 years Quattlebaum Music has had national brand names and competitive prices, call or come by and you will realize we appreciate each and every customer.
One of the cornerstones of our business has been and continues to be sound reinforcement. Many institutions in the area have come to rely on Quattlebaum's no nonsense evaluations, sales, installations, and after sale service. References are available upon request. Check out our products page for a list of brand names we stock, and remember Quattlebaum has access to just about any product you can imagine.
The Quattlebaum Team
Our hardworking professionals are always happy to serve you and fix your music needs. Meet them below.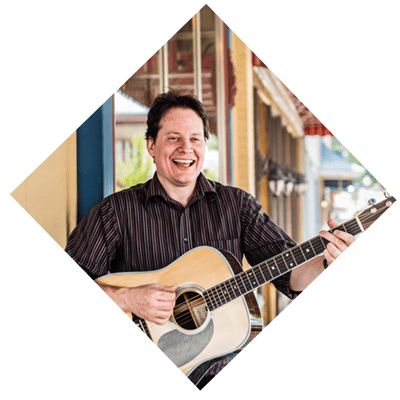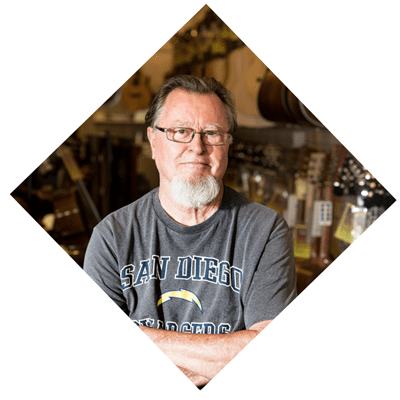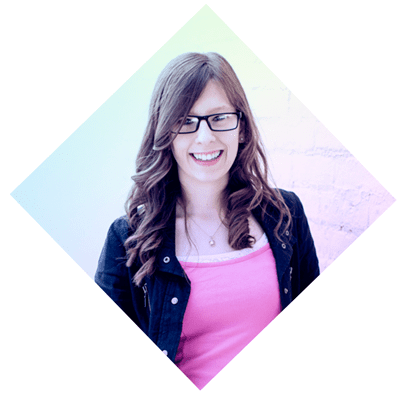 Marley Morrison
INSTRUCTOR